Why everybody loves Puglia?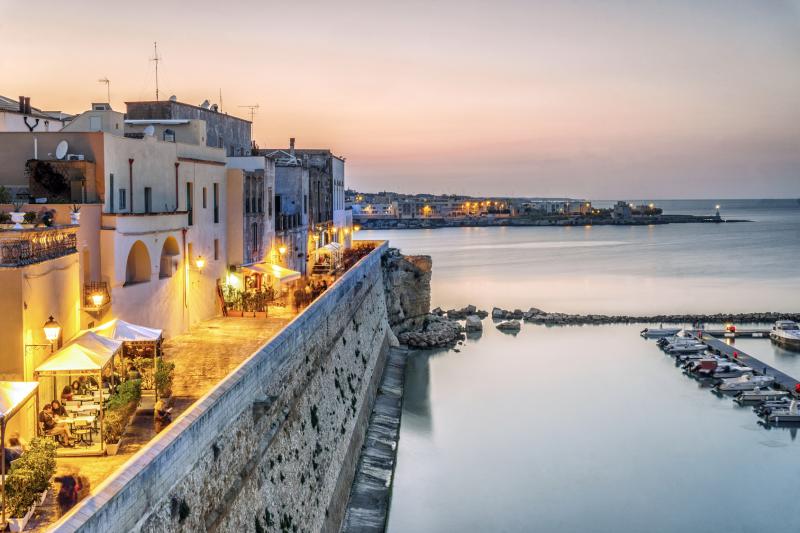 From Dior with his fashion show to the famous Lonely Planet, from the popstars Justin Timberlake to Madonna: For several years now, Puglia has been experiencing a state of tourist bliss, which makes it the most sought-after destination not only in summer, but also during the whole year, not only by foreigners, but also by Italians themselves.
But why everybody loves Puglia? It is very simple: Puglia is a union between the charm of the classic holiday destination with sandy beaches and crystal clear sea, like in the case of the bosco verde beach Puglia, and the cultural enrichment of its cities and little villages, together with a delightful eno-gastronomic tradition.
In other words, different tourist vocations are highlighted: Those who search the classical holiday combination beach-sea, those who focus on food and wine, those who thrives for culture and history, and even those who are interested in religion as the Via Francigena del Sud has been recognized as a pilgrimage site. Also, those interested in cinematography can find something in Puglia; for instance, national and international film productions have chosen this Italian region for their movies. One title? "No Time to Die", the last chapter of James Bond.
And for the lovers of fashion, of course Apulians – as Italian - like fashion a lot. One is amazed, when walking among the shops, of the refinement of the proposed brands. Sometimes you almost think you are in the fashion district in Milan. It is amazing how it is possible to find big names in a boutique in an Apulian province.
Since 2005, Puglia has also been the favourite stop for lovers of jazz and rock music. Maybe know, due to the pandemic, there is a slow down in the music and event scene, but in the past big names like Ben Harper, Kamasi Washington, David Byrne, Benjamin Clementine, Lauryn Hill, and Floating Points have performed in this Italian region. And also, many DJs did take the opportunity to perform in the idyllic sites of Puglia. We have no doubts that as soon as the situation will come back to normality, the music scene will flourish as before.
In conclusion, for sure Puglia is the perfect place to be if you are searching for a paradisiac holiday at the bosco verde beach Puglia, but Puglia is also more than that. Gastronomy, culture, history, music, religion… why everybody loves Puglia should therefore not be a question anymore, but a fact.