Essential Turkey travel advice & travel tips that you should know!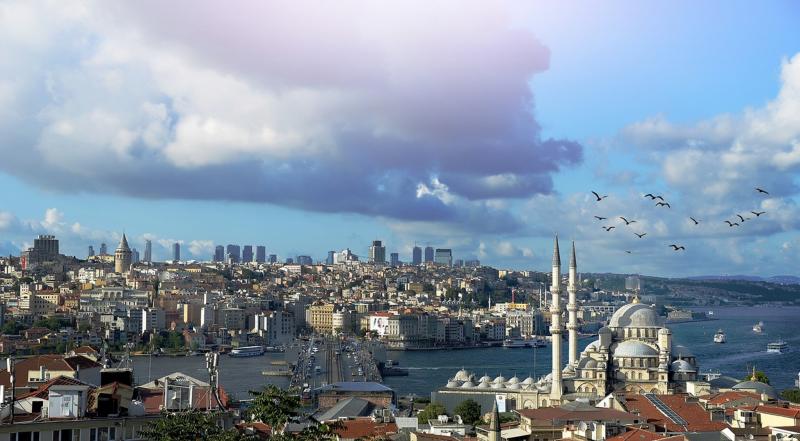 The delightful merge of European and Middle Eastern cultures in Turkey becomes an astonishing point for the visitors. If you plan your next location in Turkey, you must opt for Turkey guided tours. But in case you want to travel on your own then you must keep some tips in mind while traveling throughout Turkey.
Researching the places and culture before you visit
Like any other places you want to travel to, you must have the online resource for familiarizing yourself with the culture and the places. You must have names of the most popular and noteworthy points that you have to visit in Turkey. As a vast country, there is a combination of different cultures, and so you must have some knowledge about the ancient and modern traditions.
Packing the luggage
Always make a checklist of the important things essential for Turkey travel. You can consider beach and sun protection items that will be good enough for outdoor activities. In case you are visiting in the winter months, carry warm clothes because it turns out to be chilly during December and February. Some other necessities include device chargers. You can buy them in the country, but you should carry them with you to save your money.
The cuisines
Like the other countries worldwide, Turkey is one of the best countries where you can satisfy your appetite because you will get plenty of delicious dishes to try. Some of them are cheap, and the most delicious ones will be available in the restaurants. You can also get savory dishes like Manti and sweet desserts like Baklava.
Place of stay
Whether you will stay, choosing the hotels or homestay is an essential point. In case you are willing to take the luxury accommodation you can get access to nice hotels. You can also get affordable options. Again, accommodations like hostels, Airbnb, and other houses that will be available at affordable rates become the best choice.
Language spoken
Turkish is the official language of the country. But you will also come across different languages being spoken by the people. Some people speak Arabic, Kurmanji, and other languages. However, you can speak English as well. Sometimes in Turkey's rural areas, you will see that people aren't aware of English, and so in such places, if you learn some Turkish, it will be easier for you.
Currency and Budget
Turkey's currency is called the Turkish Lira, and the exchange rate is lower. That said, you must keep in mind the Turkish Lira is around 0.14USD. Traveling to Turkey sometimes proves to be the cheapest one, while it may prove to be hefty So it's better to consider the budget that will be perfect enough for you to travel around all the places without a problem. However, always carry a substantial amount of money so that you do not have to face troubles on the way.
The best places to visit
The best places to visit in Turkey include Istanbul, Ephesus, Cappadocia, Mardin, Antalya, Bodrum, Marmaris, Pamukkale, and Side. In case you are staying in any of the cities mentioned above, opt for a taxi for local travel. Traveling around Turkey will give you the experience about the different cultures and experience regarding the customs, manners, and etiquettes. So be ready to enjoy your trip.
Dress stylishly but respectfully
Women in Turkey are extremely fashionable, and they love wearing different types of dresses, including the ones that cover their bodies, short skirts, and high heels. So if you want to look perfect, you can roam around in the ideal style while creating your style statement. Be sure to get a scarf or shawl that will be the best for traveling in the conservative areas like in the countryside. If you go to the mosque, you will require covering your hair with a scarf.
Learn about the historical
You will require some idea about the historical places for traveling around Turkey. Attain some idea beforehand about the Ottoman and other empires. Learn about how they played a role in shaping the Nation's history. You should also get ideas about the Kurdish, Syrian, and Jewish communities' historical moments and have an idea about the Middle East culture. It will help you to get the real feel and vibe of the places.
Final Words
Turkey is an amazing travel destination that fascinates the travellers from all around the globe. However, it's good to keep in mind the tips mentioned earlier to make the trip to Turkey the most favorable. If you have some other tips in mind, let us know in the comment section.