10 Travel Destinations You May Still Be Able to Afford After Corona Ends
Corona pandemic has affected everyone and everything, whether it is tourism or your wallets. The economy of the world has crashed lower than the threshold. Everyone is quarantined and unable to go out freely. Everyone is waiting for this pandemic to end so that they can get back to their lives. Many are waiting for corona to finish so that they can travel somewhere in the world to get rid of the frustration and vexation of the COVID-19 pandemic.
Although most people are worried about the budget because corona has emptied most people's pockets, there is no need to worry about the budget, we have got you covered. Here is a list of 10 travel destinations you can undoubtedly afford to go to once the corona ends.
1 The Bahamas
The Bahamas consists of 700 islands and has the most transparent marine water in the world. Every island in the Bahamas is a unique spot of beauty that is worthy of a glance. The Bahamas has a complete adventure and exciting activities for you from white-washed shores, fishing, and scuba diving.
This destination is for your family, friends, or even your partner's romantic vacation. The Bahamas is full of aquatic life, and the islands are covered with dense and beautiful vegetation. It is one of the most affordable places in the world for vacations and tourism. In a regular season, it costs you around $45 or 38 Euros per day.
Plus, you can travel all the islands in this budget. You can also book yourself one of the Bahamas Private Islands, where you can enjoy private vacations with your family or have a romantic honeymoon with your partner.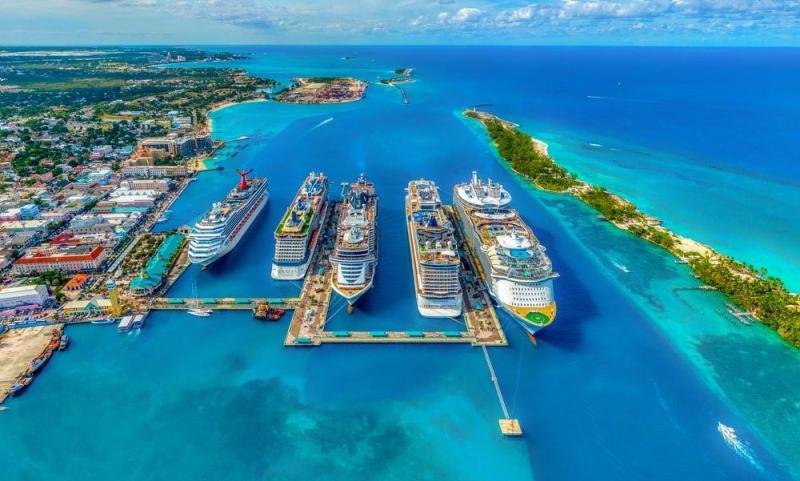 2 Fiji
Fiji comprises 300 islands and has the most beautiful coral reefs and palm-lined beaches. Fiji, unlike other pacific island destinations, is way cheaper and affordable. Under normal circumstances, Fiji will cost you around $55 or 47 Euros per day. It has the best services and food in all the pacific islands and most of all it has a delicious variety of seafood and friendly locals.
Fiji has its airline, so it is cheaper for you to travel there, and transportation in Fiji is very affordable. Whether you plan to go here with your family, friend, or partner, Fiji proves to be best in every plan you have, and it will not burden your pocket.
3 China
China is the most crowded country globally, but it is the most affordable and fun place to go to. China has everything like beautiful lakes, waterfalls, lush green mountains, forest parks, archaeological monuments, and much more.
One of the best reasons to travel to China for tourism is that the people are amiable, and hospitality is admirable. It costs you around $30 or 25 Euros per day and is cheaper in some regions. The diversity and variety of food you can eat in china are limitless. Food in China is affordable and delicious. So, it is one of the best places to go once the corona ends.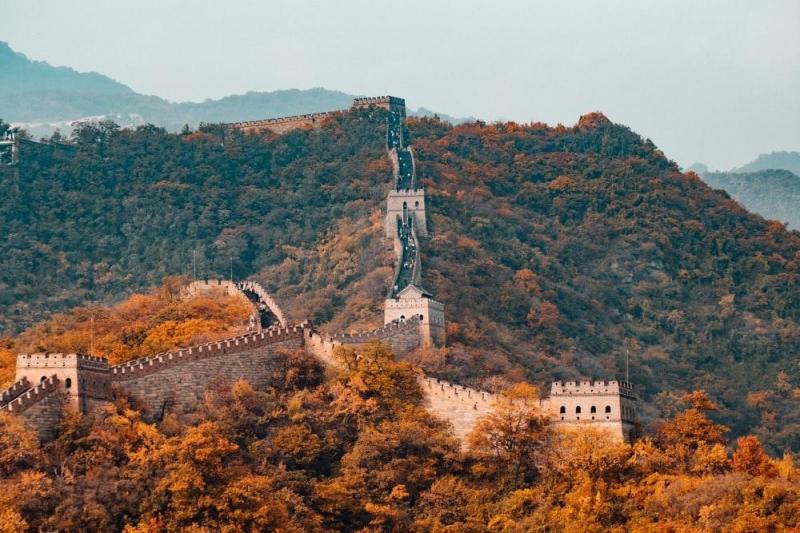 4 South Korea
South Korea is best renowned for its street food and historical monuments. It has the world's top 10 food experience ratings. From the street to luxurious restaurants, every food made here is affordable and delicious.
South Korea has beautiful coasts and forests you can visit. It has more than 5000 years old cultural history and monuments. A typical day in South Korea with all its delicious food will cost you around $35 or 30 Euros. It is a must-go destination for you once the corona ends.
5 Pakistan
Pakistan is known for its hospitality and sceneries around the world. It has everything such as the ice-capped mountains, rainforests, Rocky Mountains, forest-covered mountains, Desert, beaches, historical monuments, and much more.
One of the significant advantages here is that you can travel the whole country without spending a dime, you have to tell the locals that you are a tourist and want to check Pakistan's hospitality. People are amicable, and the destinations for enjoyment are limitless. On a typical day, it will cost you around $30 or 25 Euros to fully enjoy your stay in Pakistan. It is a destination to go with your friends, family, or your partner.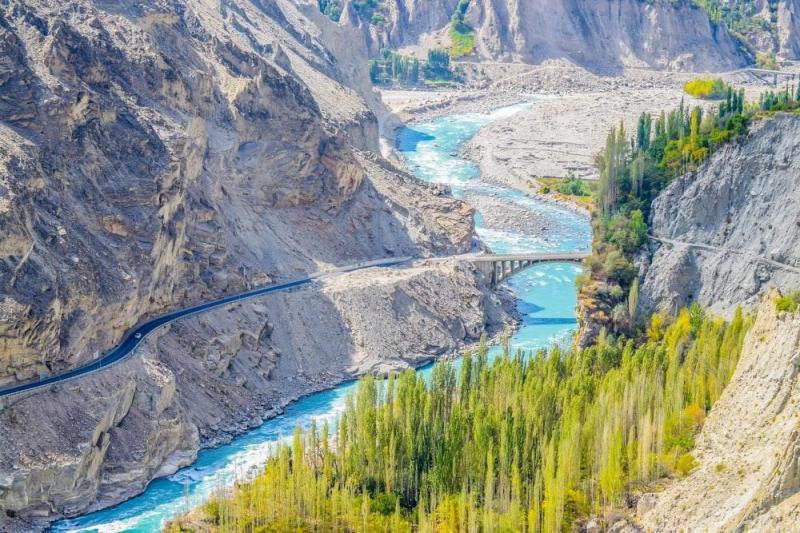 6 India
India is the second most crowded place globally and is known for its culture and religious diversity. It has beautiful destinations and delicious food. India is best known for its spices, which they use in their foods.
One of the significant advantages here is that hotels and stay points are very cheap and affordable. A typical day in this country will cost you around $40 or 34 Euros. With its cultural diversity and delicious spicy foods, India is one of the best destinations to visit after Corona.
7 Portugal
Portugal has become a more popular travel destination place in recent years. This is because of its affordability and friendly locals. Portugal has stunning beaches and historical sites as well. The food found here is delicious and diverse.
It costs you around $40 or 34 Euros per day to live and enjoy your stay in Portugal. Everyone falls in love with this country whenever they visit. And the diversity of animals and plants here is stunning. It is one of the most beautiful destinations you can go to once the pandemic ends.
8 Australia
Australia is known for its vast grasslands and stunning beaches. Also, Australia has one of the densest and diverse forests in the world. Its biodiversity is fantastic, and the landscape is gorgeous. Australia has very cheap food and grocery rates.
A single day would cost you around $35 or 30 Euros, and you can eat and travel as much as you can in this budget. It has the most spectacular and marvelous beach costs in the world. It is very affordable and a must-go destination to refresh yourself after Corona ends.
9 Thailand
Thailand has beautiful plantations and beaches. People of Thailand themselves are travelers and always are seen to travel within the country for different purposes. Thailand has beautiful sceneries and landscapes.
It is very cheap and costs you only $30 or 25 Euros per day. Thailand street food is also very well praised around the world. It has the most historic and beautiful temples in the world. Therefore, it is worth going to the destination.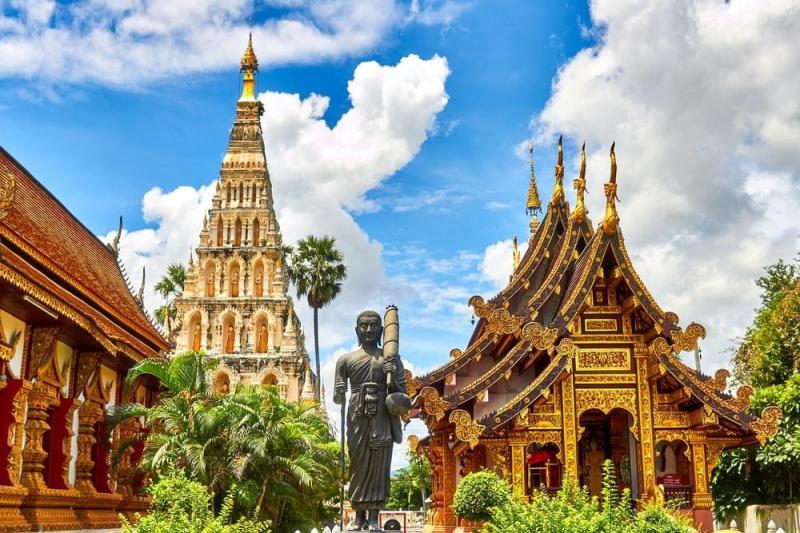 10 Turkey
Turkey is far less expensive than in other European countries. It is renowned for its diverse flavors and yummy food. Turkey also has the most elegant looking monuments and structures. It is affordable too, and costs $35 or 30 Euros per day. Traveling within Turkey is much cheaper, and the food is worth every dime you pay for it. It is a safe and glamorous destination for you and your loved ones.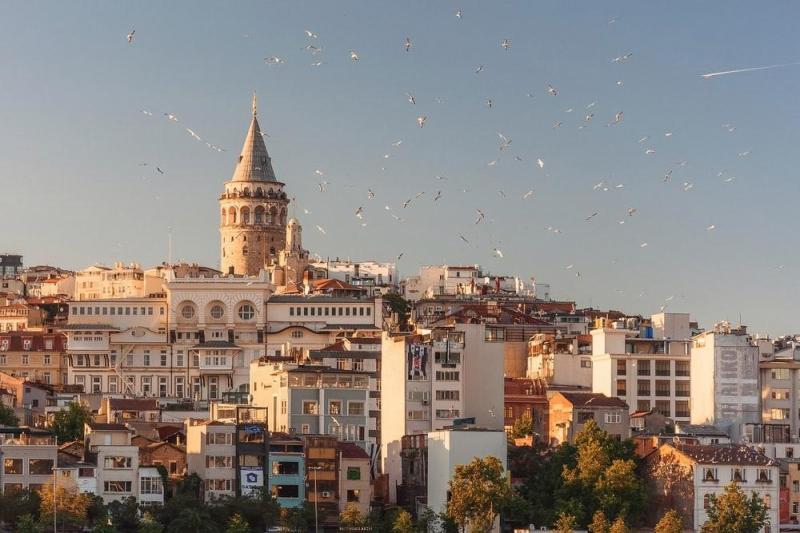 All the destinations or places mentioned above are affordable and worth going to once the Corona ends. You can travel alone or take someone with you, including friends, family, or partner, to these destinations with ease, and it will not even burden your pockets.
---
More to Read: