10 Best Travel Journalism Groups on Flickr
Whenever you go to a new country it is understandable that you would be eager to take photos and videos of the trip. You are making memories and showing the experience that you were fortunate enough to experience first hand. Whether or not that was a good or a bad experience is irrelevant; it is the journey that we learn from.
The act of capturing these moments to tell a story is photojournalism, and it is a powerful tool. Often, pictures speak louder than words. They show people's spirit and tragedy, their fears and triumphs. You can feel yourself being sucked in and emotions evoked as you look at scenes and people you will probably never come across yourself.
Flickr has a ton of groups dedicated to this practice. But these are ten that are must-see collections for any photojournalism enthusiast or travel lover.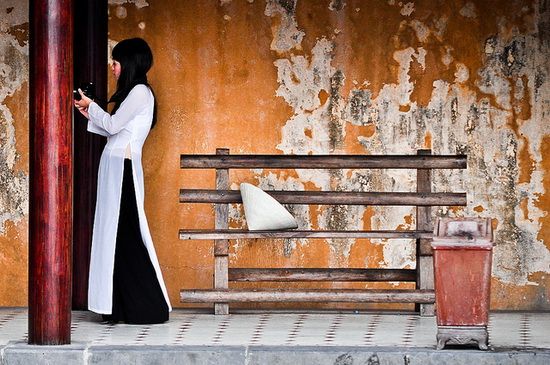 This is an actively curated photo group of high quality photos (no snaps allowed). People regularly post areas that they are going to be in, looking for guides or travel partners in the region. You can also find out where each picture was taken in the description. Photographers are allowed one submission a day, but there is no guarantee that it will make it past the intensive process of approval.
Ever wonder what the best travel portraits are on Flickr? They have been gathered here in a top 20 list (technically 23). Of course, this is subjective as there was no voting process. But the ones that have been posted are gorgeous, and the group is curated strictly. The only requirement is that you had to have been in another country other than your own, and a face has to be at least partially visible.
Did you take some good portraits of locals in typical dress, activities and moods while you were away? This is a great group to post the photos. There are less than 50 members, but more than 400 quality photos in the pool. The members are active and you can post up to six pictures per day.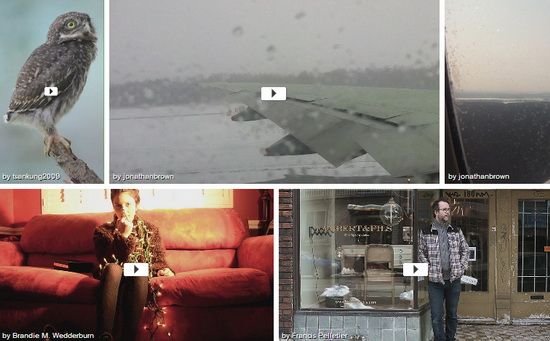 Rather than photos, this one is dedicated to videos. Did you take some interesting recordings of your travels? Whatever the content, it is welcome here. Just geotag your uploads and try to provide some context in your description. Be sure to check out and comment on the submissions already there.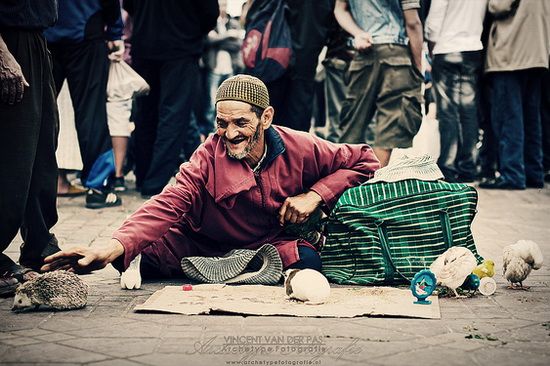 So many images capture the extraordinary. But what about the incredible look of every day life? This group looks at the regular coming and going in any city, relying on travelers to document it. People chatting on stoops, eating in cafes, walking down the street...it all qualifies.
Anyone who hates photo upload limits should enjoy this group. They don't have one in place, though they do ask that you don't flood the pool with too many at once. It makes it harder for others to upload their own pictures. But if you have a set you want to upload at once, this group allows it.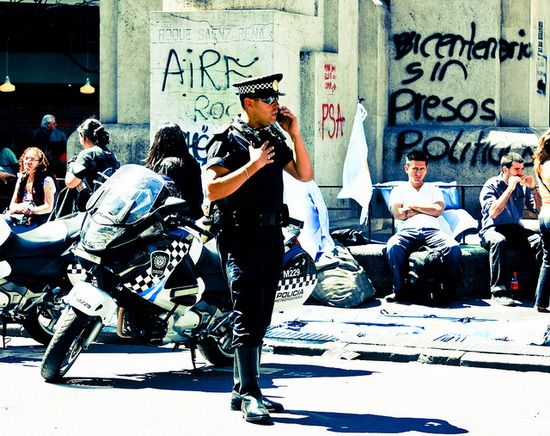 This is an odd group. Technically, it is a place to show the struggles and triumphs of democracy on any scale throughout the world. They have more than 10,000 images from everywhere from Beirut to Canada, showing the political and social situation faced there. Some are pictures of protests, some portraits of citizens laughing, crying, fighting or smiling. The admin is a Palestinian who takes some incredible shots of the conflict between Palestine and Israel. Based on his description, it was the political and military situation of the region that led to him opening the group in the first place.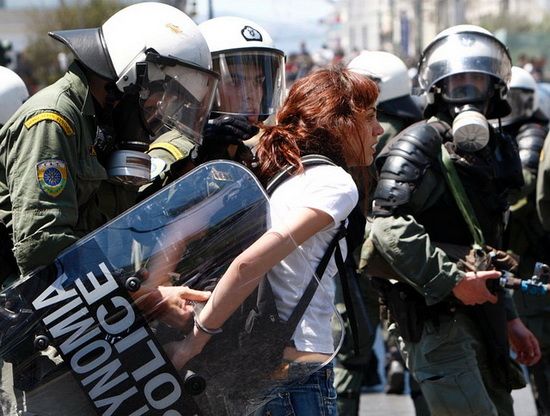 Stretch your journalistic skills by posting photos with news value in this group. Protests, events, appearances by officials or celebrities, human interest...it is all accepted, within the guidelines for a safe group. Photoshop is only used for basic editing, like cropping or level adjustment. Be sure to include context in the description about the story the photo represents.
It should be made clear that this isn't a group for posting photos from National Geographic. Rather, they should be images captured in the style and tone you would see in the famous scientific magazine. You would think this might be kind of hard to do properly. But the members have managed it, with gorgeous shots that often look like they could have come straight from NG itself.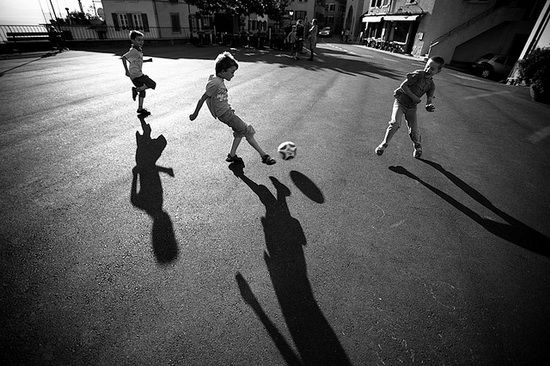 Everyone has seen a moment in time they wish they could freeze and keep forever. Lucky for us, the people in this group had their cameras with them when it happened. People from all over the world have been posting here for awhile, and there are some amazing shots you won't see anywhere else.
Do you have a group you would like to share? Let us know in the comments!
Jessy is the inspired travel photographer who is in love with Kiev and all the Eastern Europe.
---
More to Read: