Top 4 Exotic Resorts In Coorg For A Perfect New Year Celebration Amidst Natural Surroundings
New Year is all about forgetting the bad from the previous year and remembering the good old times. Also, it is a time to celebrate and welcome the coming year and wishing happiness and success for one and all. Basically, people like to celebrate New Year with music, booze, lights, and noise! Well, what if I recommend you to spend your holiday in the laps of nature, listening to melodious nature's voice, and enjoying traditional delicacies with your most loved people?
Isn't it interesting folks? Yes, it is not just interesting but looks out to be a stress-free idea away from the hustle and bustle of city life. Well, if you agree with me, I would suggest you a beautiful location and you would thank me all year for that. It is Coorg, a gorgeous location and heavenly place in Karnataka.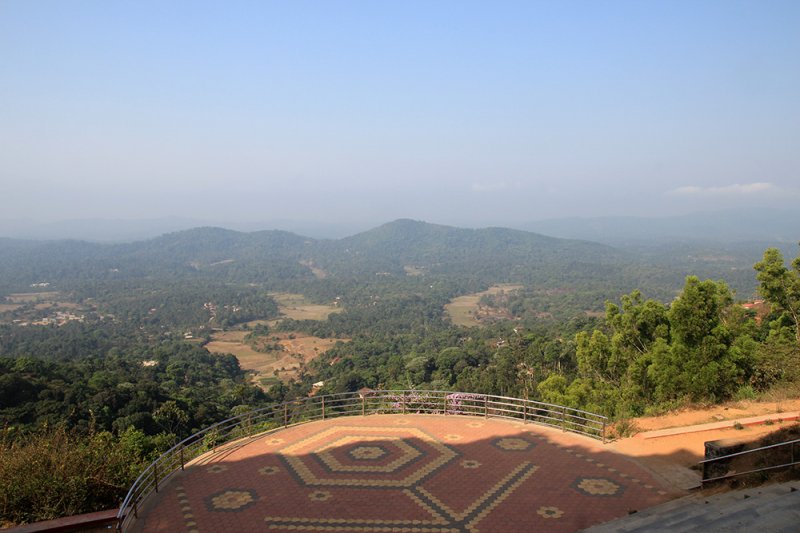 Coorg | Image Resource : indiamike.com
The best way to celebrate New Year's Eve in Coorg is – reserve a cosy place in a luxurious resort of Coorg, breathe fresh air, get closer to the stunning views of nature, and raise a toast to a brand new beginning.
A list of best resorts in Coorg to plan your New Year's Eve
Let me take you through a ride and show you some plush resorts in Coorg where you can reserve your suites and enjoy the New Year to make best memories for life. So, here we go–
Tamara Coorg
Imagine a refreshing experience where you are in your beloved's arms in a warm cottage which is located in the middle of nature's glory. Your Tamara Coorg is situated amidst streams, waterfalls, coffee plantations, mountains, and a fresh breeze of air. A bang on place that offers cottages, premium and delicious cuisine and best range of drinks, adrenaline-rush adventure activities – name anything and Tamara will present it to you with heart.

Tamara coorg | Image Resource : cltpstatic.com
Yoga and meditation, trekking, plantation tour, gaushala, bird watching, and lots more to experience! All you have to do is open up your phone or laptop and make your reservations before other nature lovers take in your spot. Buck up and plan your holiday for the coming New Year.
Coorg Jungle Camp Resort
Adventure, thrill, calmness, nature, serenity, jungle life – all at one place in Coorg Jungle Camp Resort! Hilly slopes, outdoor games, camp fire, and complete relaxation. This is surely a great idea to spend a carefree holiday during New Year's Eve and be with your friends and family. They have different styles of rooms available; you can pick any based on your requirements and budget. Irrespective of what you choose, there will be no variation in the enjoyment.
Windflower resort
It is a premium resort which is a good spot to feel tranquillity. You can feel closest of nature with green lush greenery along with majestic hills all around you. The resort has many spacious suites, swimming pool, spa, and a beautiful ambience where you can feel rejuvenated after celebrating the New Year in your own style.
Heritage resort
It is another fascinated place located in an environment which is away from the city's madness. Lavishly decorated suites, yummilicious dining experience, Ayurvedic spa and large pool, and all kinds of amenities to pamper yourself! This idea not just sounds cool but it is amazing to experience.
So guys, ditch the same old idea of going to a pub, boozing all night, and dancing to the DJ's beats. Instead, plan a holiday where you are in a natural environment, peaceful surroundings, with your loving people around. Choose any of the above resorts and making your bookings in advance!