Teaching English in Japan: A Life-Changing Experience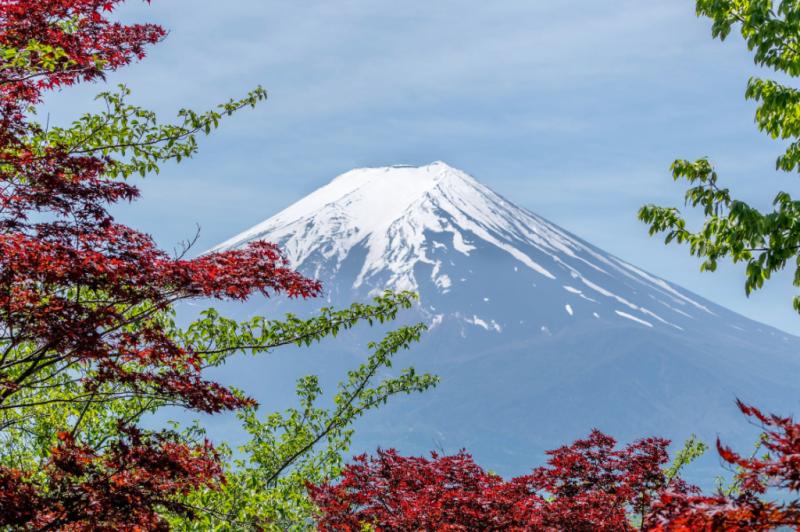 Teaching English in Japan can be a transformative undertaking. In addition to the rewarding process of mentoring children and making a palpable difference in their lives, candidates can explore this stunningly unique culture and potentially learn some Japanese. As English teachers in Japan, candidates are responsible for teaching classes of all ages and levels - from elementary school children to adults. Moreover, it is necessary to create lesson plans that are engaging and effective while developing the language skills of students, necessitating the ability to adapt quickly to different learning styles and cultural norms. It is recommended to evaluate the differing requirements for teaching English in Japan in advance to discover if you are eligible for this gratifying experience. Participating in this form of education will help you develop both professionally and personally with the correct preparation and dedication. This article gives an introductory overview of the fundamentals.
Requirements for teaching English in Japan
Enrolling as an English teacher in Japan is an effective means of experiencing the culture and language of this East Asian country, serving as a bona fide path to immersion in the locality and enhanced integration. To be eligible, candidates must be native English speakers holding a bachelor's degree in any field. In addition, it is typically required to hold a TEFL (Teaching English as a Foreign Language) certification. With the accumulation of these mandatory requirements, you can begin applying for teaching positions at schools or universities. Furthermore, it is possible to find additional work teaching private classes or tutoring students online. However, candidates must pass a criminal background check and provide proof of health insurance coverage. In Japan, when applying for jobs it is advisable to thoroughly research the school or company thoroughly and assess if your qualifications align with their specific requirements. Moreover, some fundamental knowledge of Japanese culture and customs can assist you to stand out from other applicants.
The benefits of being an English teacher in Japan
Teaching English in Japan has a plethora of tangible benefits. While experiencing the culture and lifestyle of one of the most fascinating countries in the world, candidates can assist students in improving their language skills and gaining confidence in speaking English while expanding their potential within the world. Moreover, English teachers in Japan will undoubtedly maximize the opportunity to learn about Japanese culture, their customs and build relationships with students and colleagues. Teaching English in Japan is an effective and sustainable means of earning money while living abroad. The salary for English teachers is typically competitive, with myriad opportunities for advancement within the field. Moreover, working as an English teacher in Japan can build the foundations for future career opportunities worldwide.
Overcoming challenges when teaching English in Japan
Admittedly, teaching English in Japan can be challenging, and thorough research into the specifics is recommended before applying. One of the more significant disincentives for many applicants is the palpable language barrier - even fluent Japanese speakers experience innumerable occasions when there are mutual misunderstandings between teachers and students. One practical solution is to create a comfortable learning environment where students feel safe and encouraged to ask questions and practice their English. Utilize visuals and other teaching aids (such as flashcards or games) to explain concepts and keep students engaged.
Another pertinent obstacle is the distinct cultural differences you will undoubtedly encounter. As an English teacher in Japan, it is advisable to become accustomed to cultural norms and expectations to adjust your teaching style accordingly. For example, this can include differing body language and gestures, specific dress codes, the role of the teacher, or fear of asking questions by students. These can be adapted to by fostering a friendly atmosphere encouraging questions, having transparent conversations about cultural differences, and a personalized approach when giving personal information and responding to students. Remaining motivated when teaching English in Japan can be challenging, but it is critical to remember that learning is an adaptive process.
---
More to Read: