RV Travel Trailer Towing and Safety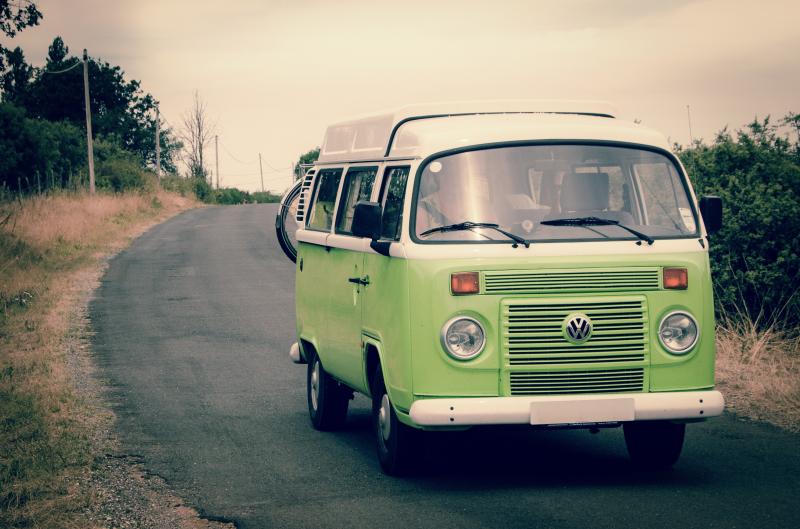 Safety should always be first on your RV check list and here we will give you some basics. General towing and RV towing does require some understanding and some practice to have confidence that leads to better enjoyment.
Safety Inspection
This should be first on your list before starting out on each and every trip. The most often forgotten item similar to putting the plug in the boat is the pin or lock to secure the ball mount to the receiver. Far too many trailer accidents occur from this one safety check forgotten.
The safety chains not attached to the towing vehicle and should be crossed. The connection for the trailer lights and brake lights not securely installed. Just like the pilot of an airplane always performs a safety inspection before takeoff the same applies to the RV driver in the tow vehicle.
For the case of the RV travel trailer and a separate tow vehicle creates a unique set of issues to be concerned about. Two vehicles connected at a hinge point present a number of problems that must be addressed. Requirements for the tow vehicle are performance is needed to haul the extra weight up hills and mountains. A balanced load with the correct amount of tongue weight is needed for safe driving.
Conventional Travel Trailers
Trailer and tow vehicle combinations that use the hitch coupler and ball come in a wide variety. This type of hitch coupler is the most common used for towing RVs. The tow vehicle hitch has the ball and the trailer tongue at the front part of the trailer has the coupler that slides over the ball and is locked in place allowing a pivot point.
When very heavy trailers such as larger travel trailers a hitch with a load distributing capability is required. Balance is achieved by distributing the weight or tongue load all axles of the trailer and the tow vehicle.
You need to know the terms to discuss hitch adjustment and to evaluate performance:
Receiver - The tow vehicle hitch.
Ball Mount – The part of the hitch receiver the tongue slides on to.
Sway Control – Limits the pivot motion between trailer and tow vehicle.
Coupler - The front connection point of the trailer tongue.