RV Tire Pressure Monitoring System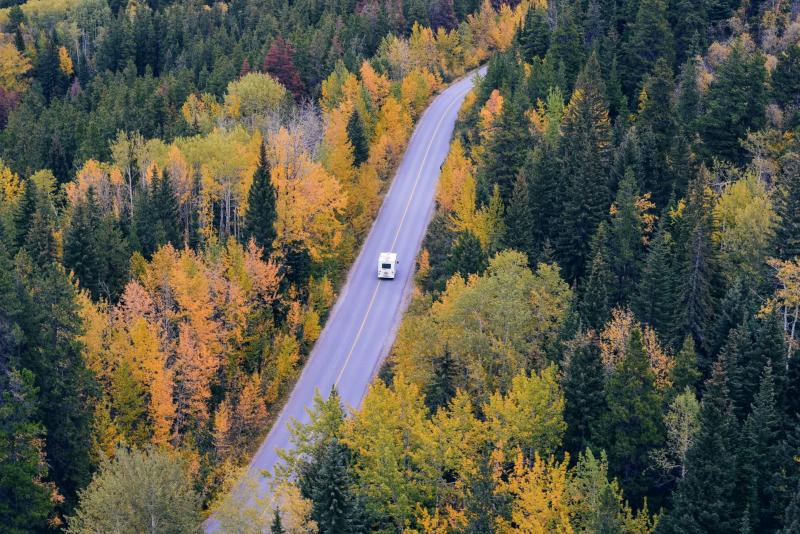 Want to add that extra bit of safety to your trip in your new RV? For a few bucks you can add an RV tire pressure monitoring system (TPMS) that is wireless. It can keep you safe and save you lots of money. The very affordable device will indeed give you peace of mind traveling the highways of America.
RV Tire Pressure Monitoring Adds Safety
The biggest benefit is rest assured with a tire minder system. Just check out a few of the details that give you piece of mind:
On each tire you install a small sensor that replaces the valve stem cap that monitors tire pressure and tire temperature. The system is wireless so you can monitor tire pressure/temperature from the driver's seat safely driving down the road.
Keep track of RV Tire Pressure a TireMinder
The TireMinder TMG400C-4 TPMS can be expanded to monitor 22 tires at the same time. The easy to read monitor unit is installed in the driver's compartment.
RV Tire Pressure Monitor TPMS (Order Today!)
Pre-set RV Tire Pressure Alerts
You will always know if your tires are overheating or under inflated and the system is accurate within 2.7%.
Features of the TireMinder TPMS:
Monitors tire pressure to ensure proper tire inflation
Reduce the risks of on the road failures (blow-out warning!)
Transmitters have replaceable lithium batteries
Readings are sent to the easy-to-read digital monitor
Audio and visual alarm alerts when air pressure is too low or tire temperature is too high
For use on any vehicle 0-145 psi.
The Wireless Tire Pressure Monitor makes a great Father day gift for the driving RV dad!
The TMG400C-4 TPMS Kit includes:
Monitor and heavy duty, multi-angle bracket
4 screw-on pressure/temperature transmitters
12/24 volt car charger
4 EXTRA CR1632 lithium batteries
4 anti-theft locks with screwdriver
The best thing you can do for saving money and adding to you and your family's safety is to insure you have properly inflated tires all around your recreational vehicle. One more thing to check off your RV checklist. Under inflated tires burn more fuel and cause premature ware that leads to early blowouts. The RV tire pressure monitoring system will save a bundle.
---
More to Read: