Travel Safety Tips 101: Boating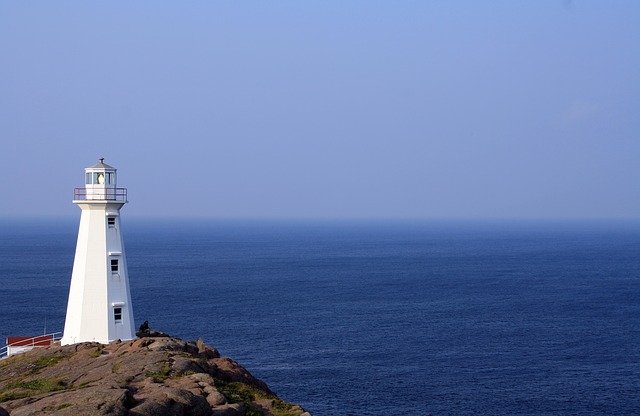 When it comes to traveling by boat, experience is all but irrelevant if you choose to ignore the fundamental guidelines of water safety.
Traveling by boat with your family should be a time of adventure, bond and rejoicing. If you're thinking of skipping the highway for the ocean waves, it's imperative that you're methodically prepared for any scenario man, machinery or Mother Nature will throw at you.
Whether it be a sailboat, powerboat or yacht; whether it was passed down by your father, just bought, sold at an auction or newly revamped—you're the captain of the vessel now, and it is your responsibility to make sureae it's properly equipped, installed and secured for anything you may endure.
Weather-savvy
Before leaving the dock, routinely check local and national weather reports that will let you know what you will or may endure during your travels. Regarding environmental conditions, you can never have enough information as to what to expect during your excursion. Sure, television, Internet and radio sources are all viable options for weather resources; however, trusting your gut can be equally dependable.
Survey the horizon while paying close attention to the clouds, wave formations, winds, tides, etc. If possible, talk with neighboring boaters who may have already or intend to go out into the ocean that day. Gathering a third-party perspective that isn't from the media can give you specific details of how to prepare or what you can plan on to expect.
Methodical strategy: Pre-departure checklist
A knowledgeable and experienced boater will always be prepared with a list of items to cover before departing. Whether you plan on boating for a few hours or a few months, there are a lot of tangibles you need to make sure are assessed and reassessed before leaving the dock.
Sound Judgment
Common sense should be innate quality of all boat drivers. The ability to instinctively think on your feet is an intangible quality vital to water safety. This means driving at a slow speed during all times of travel, deciphering dangerous situations (e.g., what to do when a unidentified vessel approaches, etc.), vigilantly observing weather patterns, as well as being perceptive concerning maintenance problems are imperative.
Make sure you're not the only one of board than can drive a boat
While traveling by boat, having a "safer than sorry" mentality is a vitally significant characteristic of a well-experienced boater. In particular, making sure that if anything happens to you (or the captain), that there are capable hands to take over the wheel. When you (or only one other person) are the only individuals equipped to operate a boat, everyone's life is at a higher risk. Whether you become injured or require hospitalization, the last thing you want you and your family to endure is to be trapped in the middle of the ocean. If other members of your party have little or no experience of boat safety, at the very least, educate them about communication or how use to an emergency beacon.
Inform a third-party
Communicate with the marina you're departing from and the personnel of the arrival dock of your traveling plans. Let them know:
When you're leaving, and when you plan on arriving to and from each marina
Each name aboard party with address and phone numbers
Boating registration information
Itinerary
Communication (e.g., Personal Locator Beacon) aboard
Alcohol
Water and alcohol is bad combination. During times of travel or vacation, drugs and alcohol are commonly found. If you do choose to drink, make sure it is done well before and after you have any contact while operating a boat. Unlike in an automobile, there are fewer things to hit while driving a boat; however, your risk of being involved in a boating accident rises by 50 percent when involving alcohol during your travels.
Have a US Coast Guard member survey your boat
Consider a boat safety check provided free from the US Coast Guard. If you have any hesitation that your boat isn't properly equipped to handle an emergency, you have a wonderful service at your disposal that should be taken advantage of. They provide a comprehensive review of proper installation as well as can answer any question or concern you may have.
Image: https://pixabay.com/en/lighthouse-nautical-navigation-768754/
---
More to Read: