Things to Do in The Blue Mountains
The iconic Blue Mountains are known across the world for their fierce natural beauty and rich, ancient history. Named after the striking blue haze that swells above the mountains created by the dense eucalyptus forests below, the world heritage area is filled with amazing attractions and things to do alongside beautiful native wildlife.
Blue Mountains Botanic Garden Mount Tomah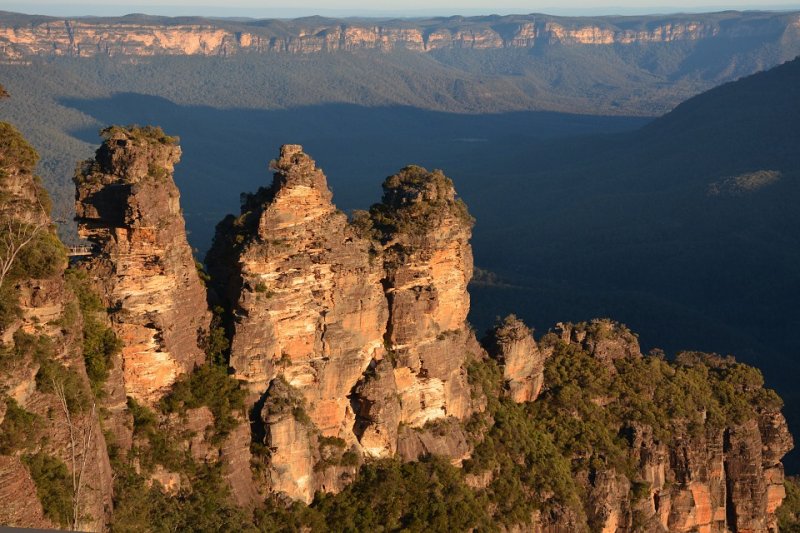 Head high up into the skies to see amazing native flora and awe-inspiring views at the Blue Mountains Botanic Garden in Mount Tomah. At 1,000 metres above sea level, float through the clouds and discover over 40,000 plant species from all over the world.
Take a self-guided tour or book a guided tour with a knowledgeable staff member and learn more about the area's past and how plants are used for medicinal purposes, as tools and more.
Scenic World
See the Blue Mountains from a different perspective at Scenic World! Head to Katoomba to uncover a range of unique activities to get a fully-immersive mountains experience.
Thrill seekers should take a ride on the Scenic Skyway. Suspended 270 metres in the air, the Skyway is perfect for visitors who want unrivalled views of Katoomba Falls and the Jamison Valley. Don't miss the opportunity to ride the world's steepest incline passenger railway, too, and explore the area through a cliff-side tunnel on the Scenic Railway.
The Greater Blue Mountains Drive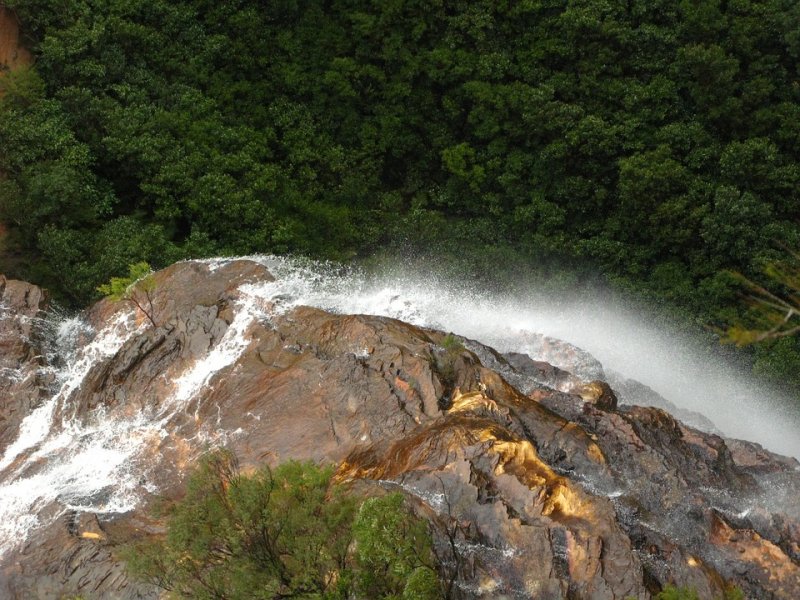 Love a good road trip? You'll never get bored on the Greater Blue Mountains Drive. Coast along the scenic route that connects through a network of national parks and reserves throughout the Greater Blue Mountains World Heritage Area.
With 18 different discovery trails to explore, each backroad has a fresh secret to be unlocked and the most amazing views to discover. Be sure to have organised your roadside assistance before you leave though, otherwise you could be in a spot of trouble!
Lithgow Glow Worm Tunnel
Take a trip to Wollemi National Park within the Blue Mountains heritage area to catch a glimpse of the glittering native glow worms! The Glow Worm Tunnel offers visitors stunning Blue Mountains views, as well as ancient rock formations and blooming native flora to explore.
Visitors will also get to experience a bit of history as they walk down old-time, disused railway lines to find the glowing worms settling in the back of the tunnel.
Wentworth Falls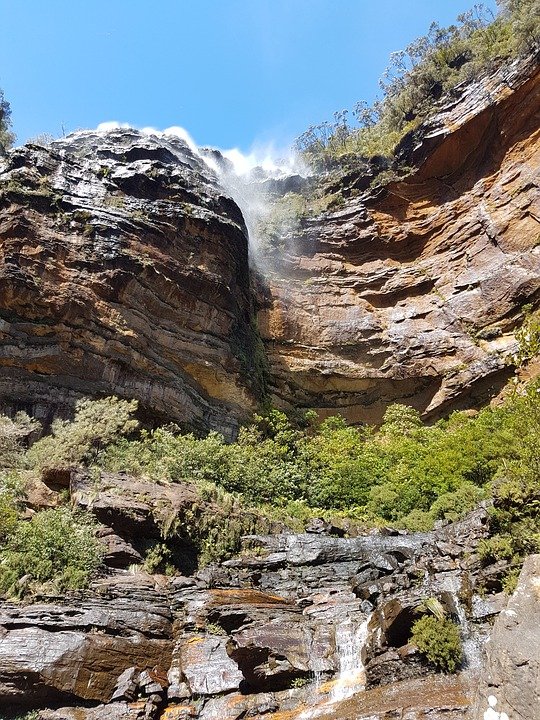 Wentworth Falls is a beautiful part of the region, situated deep down within the Jamison Valley. Enjoy lush valley surrounds, cascading waterfalls and more as you explore the region on a range of bushwalking experiences and more.
If you're looking for a hiking experience, try your hand at the Valley of the Waters walking trail to discover several waterfalls in the Wentworth Falls area. Visitors can also make the most of the Wentworth Falls picnic area and enjoy lunch in out-of-this-world surrounds.