How to Plan for a Vacation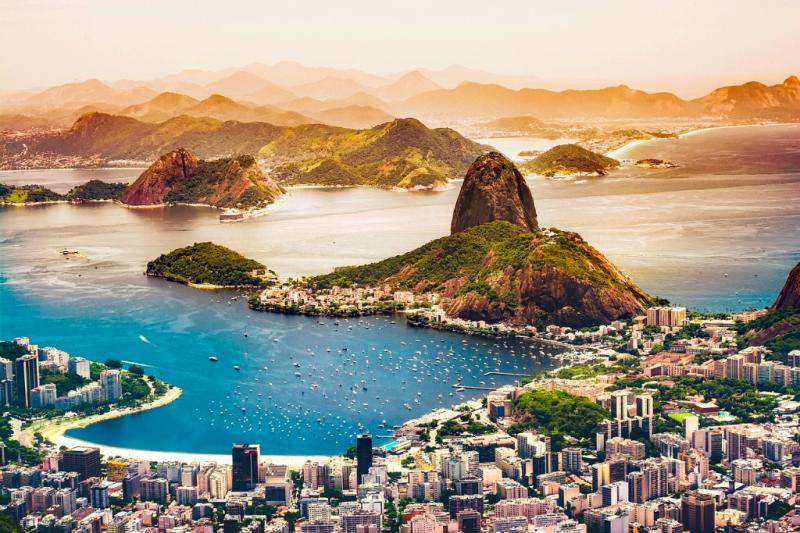 Vacations are a good time to relax and make lasting memories. Whether you are planning a cultural city tour, an adventurous hiking experience, or a tropical beach getaway, you must plan to ensure an enjoyable and smooth vacation. Following the steps below will help you utilize your time away and reduce any potential stress.
Choose your destination
This is the first step in planning your vacation. Consider the experience you want, your budget, and your interest. Read reviews, and travel blogs, and research several destinations to know what each place offers. Additionally, consider factors such as safety, local attractions, and climate. After narrowing down your choices, select a destination aligning with your aspiration and preferences.
Set a budget
Choose how much you want to spend on activities, meals, accommodation, souvenirs, and transportation. Find out the cost of living in your selected destination and factor in additional expenses like travel insurance and visas. Budget Travel Plans can help you to get reviews and resources on some favorite places where you can travel to cheaply. Assigning a budget for every category helps in making informed decisions throughout the planning process.
Research and book transportation
Your destination might lead you to consider several transportation options like rental cars, buses, trains, and flights. Find out about different airlines and compare their prices. It would be best to look for promotions or deals. If you are traveling internationally, then ensure your passport is valid and check the visa requirements. After making the best transportation mode, book your tickets ahead. This helps in getting the best rates and availability.
Find suitable accommodation
Finding an appropriate accommodation is important to have an enjoyable and comfortable vacation. Assess your options and choose from hostels, vacation rentals, resorts, and hotels. Research several options, compare prices, and read reviews. Also consider factors like customer ratings, amenities, and location. Additionally, book your accommodation in advance. It helps secure a good place and also allows taking advantage of available early bird discounts.
Plan your itinerary
Create a precise guidebook summarizing the attractions and activities you want to experience. Research famous local events, landmarks, and tourist spots. Also, factor in your duration of stay, and choose a time for exploration and relaxation.
Pack wisely
Packing wisely is a vital part of planning for a vacation. Make a checklist of important items like medications, toiletries, travel documents, and clothes. Also, factor in the activities and climate of your destination when choosing the right clothing. Pack efficiently by using pacing cubes and rolling your clothes for space maximization. Remember to also go along with a first aid kit, universal adapter, and required entertainment and electronics.
Stay organized and informed
Ensure all your travel documents including reservations, tickets, and passports are kept in an easily accessible and secure place. Have digital copies of vital documents and store them online or in a separate email address. Keep track of health guidelines or travel advisors for your intended destination and be ready to make adjustments to your plans.
Endnote
Following the steps mentioned above and planning will ensure you have an enjoyable and stress-free vacation. Be flexible and open to trying new things. Sometimes, the most memorable memes are unplanned surprises.
---
More to Read: