6 Bucket List Destinations You Should Go to Before You Die
You may have heard the common saying "you only live once". It is more profound than you may think. Almost everyone has a bucket list of travel destination when they are young, but as time passes and responsibilities start to pile up, people forget about their travelling dreams.
Travelling is a great way to get away from your hectic and hustling lifestyle and relax for a while. Don't let your job stop you from fulfilling your dreams. If you are organized and save your vacation days, you can visit all the travel destinations on your list.
Here is a list of some amazing bucket list destinations, that you should consider the next time you are planning a vacation.
Berlin, Germany: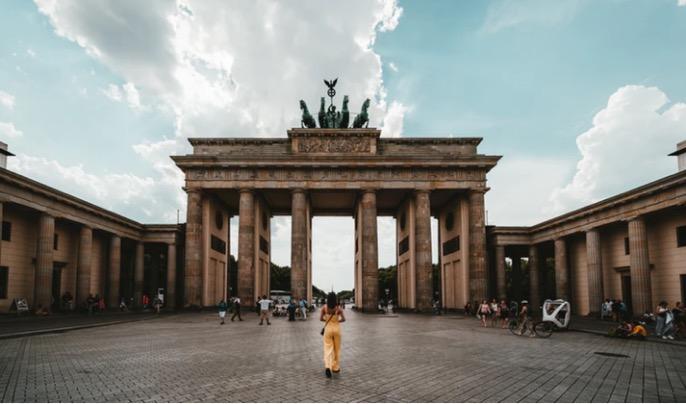 Berlin is the capital of Germany, and its formation can be traced back to the 13th century. Berlin has seen a lot of history, even in the 20th century. The second world war and the division of Berlin in the cold war are two of the significant events that make the city a popular attraction for modern history fans.
Berlin is also considered the home of electronic music, and it has a very diverse and unique music scene.
Berlin has many historical and art museums that you can visit. You need to visit checkpoint Charlie, which was one of the most famous crossings from east to west Germany.
Copenhagen, Denmark: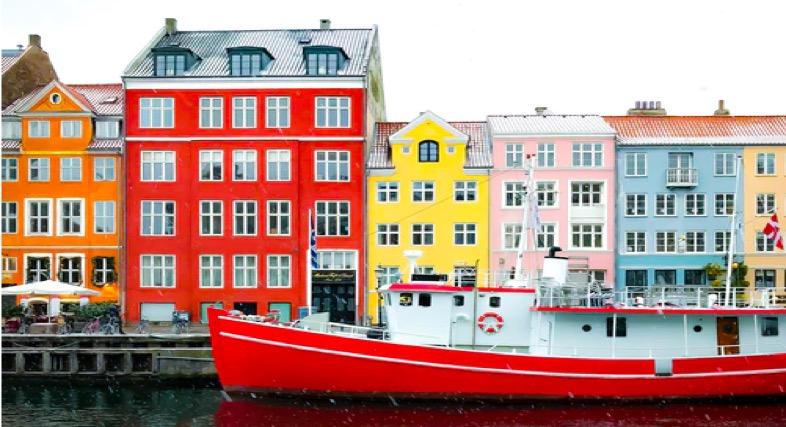 Copenhagen deserves to be on this list for many reasons. Firstly, it has some of the most artistic modern architecture that you can't find anywhere else in the world. Secondly, the society of Copenhagen and all of Denmark is quite exemplary.
According to a study, Denmark has the happiest people in the world, and if you visit the excellent destination, you will start feeling relaxed and content as well.
One of the most popular tourist attractions in Denmark is the Tivoli Gardens. This amusement park has a lot of amazing rides that you and your family can enjoy. In Denmark, people prefer to travel by bicycles, and you can also rent one to ride around the city, which is a very pleasant and enjoyable experience.
China: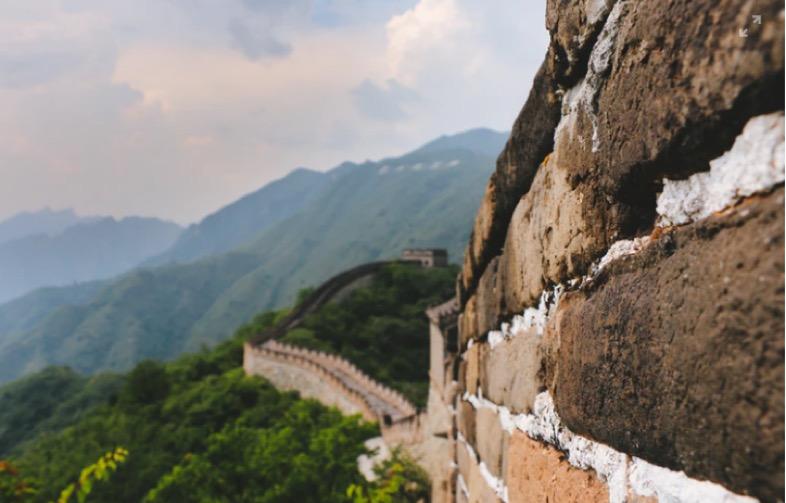 China is a large country, and there isn't a single destination that would suffice as a bucket list entry; therefore, we are going to talk about various destinations all over china.
First and foremost, you need to visit the Great Wall of China. This marvel of architecture is also classified as one of the seven wonders of the world. You can easily reach the part of the wall in the Huairou District, which is about 50 km away from Beijing.
On your way to the wall, you should also spend some time in Beijing, which is the capital of China. You can visit the imperial palace, the foundations of which can be traced back to the Yuan dynasty in the 13th century.
You can't consider your vacation to China complete if you don't visit pandas. The Chengdu research base of giant panda breeding is a must-visit spot in china.
The Zhangjiajie National Forest Park is another breath-taking destination in China that you need to experience. The long and pointed cliffs look like they are from out of this world, and they are undoubtedly one of the most beautiful sights you will ever see. Don't forget to visit the Zhangjiajie canyon glass bridge which was made in 2016.
Guangzhou and Shanghai are also major Chinese cities that you should visit if you have the time.
USA: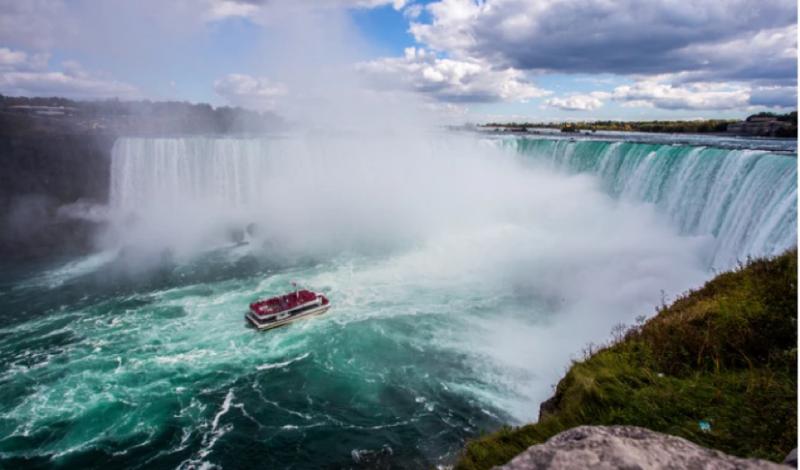 Same as China, no single destination is the United States can qualify to represent the entire country. The best way to experience the various destination is the US is to take a long road trip.
Passing through the major cities, you should aim to visit the unique destinations in the country. The Niagara Falls are a tourist attraction that you can't miss out. You also need to take some time to observe the Majestic Grand Canyon in Arizona.
Visiting every state in the US could take months, which is not exactly possible to do if you are on vacation. Therefore, you need to plan your trip according to your preferences. If you are a music fan, you can head to Nashville Tennessee, if you like the urban lifestyle, you can spend more time in New York, and if you are a fan of Hollywood, then LA is the spot for you.
Agra, India: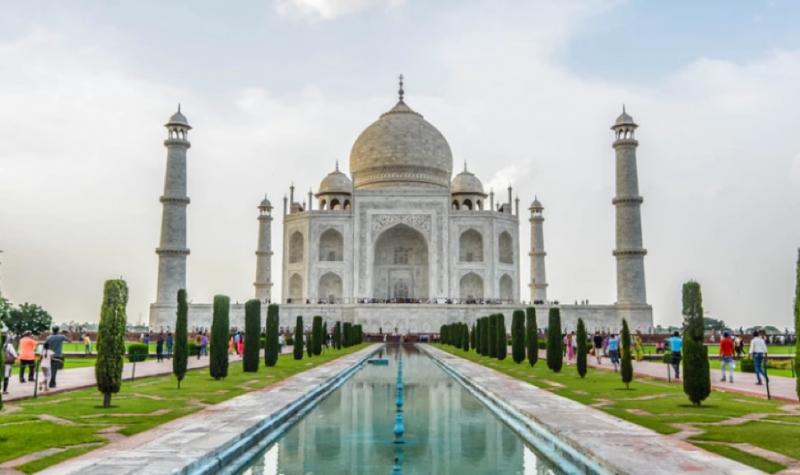 Agra is a city in the Indian state of Uttar Pradesh, and it is popular because of the Taj Mahal. This marvellous piece of Mughal architecture is one of the busiest tourist attractions in the country, and it is also classified as a wonder of the world.
The palace was created as a sign of love to buy the Mughal emperor Shah Jahan for his wife, which is why many couples also like to travel to this iconic destination.
India is a vivacious and densely populated country. If you are living in a large city like Mumbai or Delhi, the noise can be challenging, especially if you aren't used to living in noisy areas. You should buy a pocket talker. It is a handy device which will allow you to communicate with your friends easily. The device tones down the noise of the surroundings and amps-up the voice of the person talking to you. Check out Williams Sound Pocketalker review to learn more about the fantastic device.
Rome, Italy: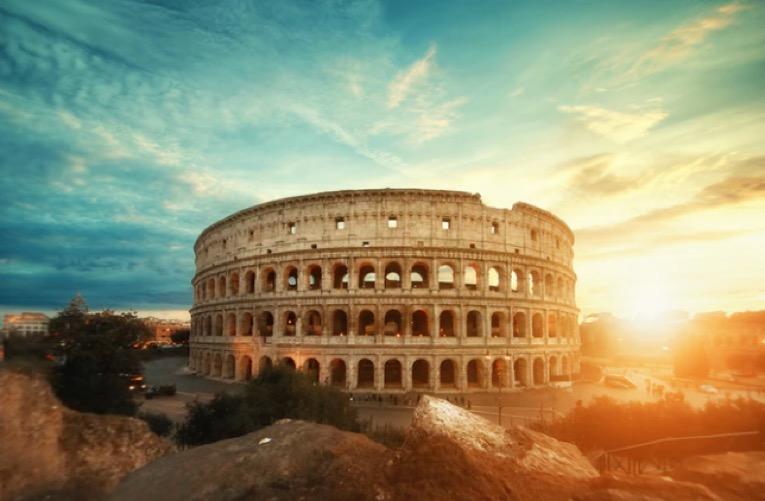 Italy has many cities that are worth visiting as a bucket list destination, but none of them competes with Rome. The most popular feature of the town is the colosseum. The construction of this magnificent and majestic structure started in 70 AD, and the fact that it is still standing shows how advanced the architectural understanding of the Romans was.
Rome also has many amazing restaurants and other attractions that you can visit. You can find authentic and delicious Italian cuisine in the restaurants in Rome, but if you want to have the most authentic pizza in the world, you will need to visit Naples.
Travelling is an adventurous and exhilarating activity that should be enjoyed by everyone. Mentioned above were some of the best bucket list travel destinations that you should check out. Understandably, everyone won't agree with this list, and I accept that many other destinations in the world deserve to be mentioned in this list, but if all of them are explained, you may have to keep reading for hours. So, hopefully, you will find this comprehensive list useful and informative.
Author Bio:
This article is written by Katherine Joseph. She has been wearing hearing aids for over twenty years and still is a veteran of the audiology industry. She gives a holistic view of the hearing aid industry and the equipment available at https://doctear.com/.
comments powered by

Disqus