Departure Planning: Is Your Yacht As Ready As You Are?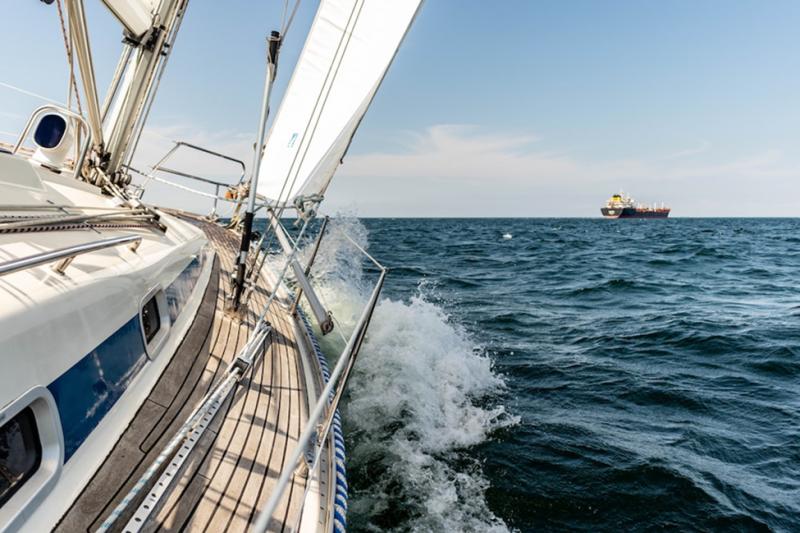 There's nothing quite like heading away for a long cruise or a short weekend trip on a yacht. After all, there are no traffic jams in the ocean. It's also just you, the water, and the horizon. It doesn't get much more relaxing than that. However, a lack of preparation can make any sailing session far less relaxing than anticipated. If you're gearing up for the sailing season, prioritize these departure planning activities:
Inspect Your Vessel
You want your yacht and all its equipment to be in tip-top shape for your travels. Inspecting it before you set off can provide that peace of mind. Check your sail to ensure the rigging is correctly set up and the sails are stretched and intact. You can also contact companies like Far East Sails if yours are looking worse for wear.
Alongside the sails, pay close attention to the hull, standing rigging, your anchor and mooring equipment, and the hold. Visit your hold and inspect it for leaks. You can also take the opportunity to examine your pumps and tanks to ensure they're fully operational for your vacation somewhere exciting.
Check Navigation and Electronic Equipment
We rely on our navigation and electronic equipment to know where we are and to communicate with the outside world. If it's not working as it should, being out on the open ocean can be dangerous. Make checking your equipment your priority before setting off.
This can involve ensuring your navigation system is calibrated, and all features work as they should, including the echo sounder and anemometer to measure wind speed and directions. You might even check your fishing equipment, like fish finders, if you're a keen angler.
Maintain the Engine
Engine maintenance in sea vessels is just as important as engine maintenance in our cars. Check oil levels in the engine and gearbox and inspect the drive belt for tension and wear. All hoses should also be intact, and mechanical components should be lubricated. A small amount of work might save a great deal of stress.
Prepare the Cabin
While you might spend much time above deck taking in the sights, you'll undoubtedly need time to rest and relax in the evenings. Make sure your cabin is a restful and relaxing haven for you and your travel companions.
Make the beds with comfortable linen and blankets, and bring fresh towels if you have a freshwater shower to enjoy. Getting an inverter for device charging can also be important, alongside bringing comfortable clothing, snacks, and board games.
Perform a Safety Equipment Check
The US Coast Guard is busy. They respond to thousands of rescue requests every year. You can't avoid every emergency situation, but you can certainly improve your preparedness. Ensure you have essential emergency equipment like a life raft, emergency tiller, an anchor with a chain, and a sump pump. Life jackets, rocket parachute flares, fire extinguishers, and lifebuoys can also be essential.
Create Your Travel Plan
Creating a travel plan can be vital for your loved ones to know where you are and for arriving at your destinations safely. Travel plans should include:
How long you'll stay at sea
The bays and ports you'll visit
Possible mooring locations
Your vessel parameters
Various geographical nuances
Travel plans can be even more essential if you're traveling to places you've never been before, like tropical paradises in new countries or remote islands off the beaten track.
You might be entirely ready for a vacation at sea, but that doesn't mean your vessel is. If you haven't yet completed a maintenance plan, examined your yacht, or gathered all necessary safety equipment, now might be the right time to get started. You might then enjoy a far safer and more enjoyable yacht trip.
---
More to Read: