Tips for Planning the Perfect Family Vacation to California
Surf, roller coasters, Sun, and mountains: The Golden State is huge and attractive, whether you want to camp at one of the national parks of California, drive to California theme parks or have fun at the beach. The state offers a variety of opportunities that a California family vacation will require some solid preparation but with Classic Experiences, you can get a very relaxing experience of knowing the most about a city. Their insider knowledge collaborates with your ideas and creates an innovative, valuable and pleasing tour design for you.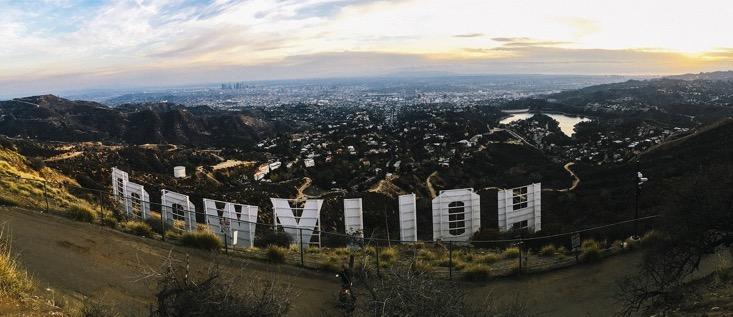 Here I will suggest some effective tips and tricks which can make your trip worthwhile.
Let's start with packing:
Pack wisely and thoughtfully. In Southern California, 70-degree on a sunny day can feel hotter to people from other parts of the country, and on a cloudy day, 60-degree can feel much colder, because of ocean breezes. So, it's best to keep a sweatshirt, sweater, or light jacket in your day pack. Your kids' cases should have a 24-hour survival kit in case of emergencies.
Also, don't take beach gear with you. Your hotel can provide you a budget-friendly way to rent hats, sandcastle-making toys, boogie boards, and flip-flops from them.
Take plenty of sunscreens to avoid coming back all tanned and sunburned. Outdoor activities like beaching, surfing and skiing will call for solid SPF.
Look out for best deals:
Make sure you do a thorough online search for deals before purchasing tickets, booking flights, hotel stays or renting a car. Go beyond online searches and make sure to ask the receptionist about offers when you reach your hotel. Companies attracting tourists often provide hotels with discounts, coupons, and pamphlets on accommodations, food, and entertainment you might have interest in.
San Diego offers a "Kids Free October" program that is effective at many museums and other places of attraction, including LEGOLAND and SeaWorld.
Plan a flexible itinerary:
Put one or two solid extra goals for what you want to do or see each day. Just in case if at the end of the day you are left with extra time to utilize or if your planned goal didn't work out, you have a back-up plan to cover up. Just be flexible! Move on to the next goal if you could not do the deliberate one that day!
Stick to a routine:
While traveling with small kids, try to maintain a routine of bedtime, meals, and baths. Bring their favorite books or toys and try to make the environment as friendly and familiar as possible. This way healthy meals and enough sleep will keep their tantrums away!
Avail maximum time at the theme parks:
Staying at on-site hotels you can get entry an hour earlier than the scheduled opening time but sometimes you can get extra hour with shorter lines just by purchasing your tickets online (like at Universal Studios Hollywood).
Also, before committing to a theme park for the day, remember to visit the rides page on its official websites to see the allowed height figures. Then measure your children, to see and make sure that they have enough rides to enjoy.
So, these are some of my shortlisted family-friendly travel hacks and time-saving tips to help you plan your family's holiday with an intention that you don't miss out on little details that can raise your trip's fun quotient bar high.