Finance Options To Fit Your Needs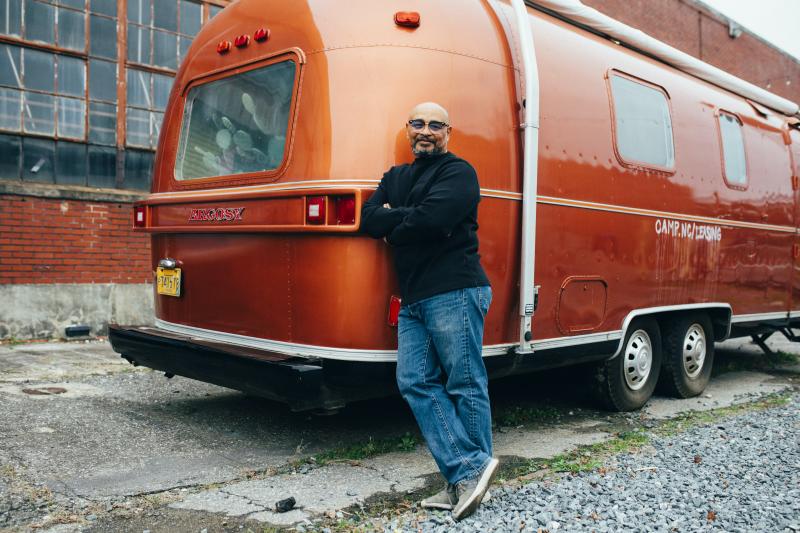 At Cousins RV, we are committed to helping you find the right RV financing option for you. We are glad to help you understand all the options. We have recently created several win/win experiences for businesses and professional athletes wanting to buy a coach for business use and coach owners who want to sell a luxury Class A RV but unfortunately find themselves upside down in coach value due to the economy and need someone to assume their loan.
Cousins RV teams up with many different lenders to bring you the most competitive and flexible financing options available. We will do whatever we can to help you get the monthly payment and loan term that best suits your personal needs.
Our goal is to get you into the Luxury Class A RV of your dreams. If financing is one of your questions, talk to one of our Business Managers today. We are experts in helping you turn your dreams into reality.
Motorhome Loan Help
Facing Financial Pressure? Selling Your Luxury Motorhome
If you are the owner of a late-model luxury Class A motorhome in search of solutions for handling your luxury motorhome loan, give us a call. Cousins RV has recently been able to create WIN/WIN solutions for both a SELLER finding himself "upside down" in coach value due to the economy and a Buyer, business owner, experiencing the challenges of securing automotive loans in spite of good credit and a strong cash flow.
Cousins RV is the first site to solve this financial challenge for concerned coach owners and coach buyers.
Because of our 30 years of industry experience, we've helped owners be able to deal with their bank concerning their Motorhome loan. We recently helped clients secure special purchase and loan assumptions plans on Prevost's and Country Coaches.
Extended Warranty
Protect Your Investment — with Luxury RV Specialty Insurance.
If you are like most Luxury RV buyers, your Cousins RV represents a reward to you for your hard work. It is important to properly protect your investment with the correct extended warranty insurance. As important as warranty coverage for one's home with all the technical advancement in homes, the exact complete coverage for your Technologically Sophisticated Luxury RV is just as essential. Often an extended warranty can create future value when you are ready to sell your Luxury RV.